So during my holiday in PE, I was commissioned to do a photoshoot for my future in-laws and their families, which of course I did (yes, I took a while to edit them). The day was a sunny one, with some cloud cover, which I do like as it adds a little detail to the photos and makes the sky more interesting (ironically none of the photos posted have clouds in them). It also provides partial shade so faces arent completely burnt out.
The shoot was fun, though I was a little nervous…being family 'n all that. Especially future family. Eek, talk about pressure! Screw up the shoot and well things might not be so hot in the marriage department. Haha ok I'm only joking about that part…*gulp*. No really, I'm kidding. Hehe.
All the same, the shoot was commenced with shots of tequila – yes, I wish all my shoots could start like that! I think some of the family were a little nervous, but I think things got underway and ran smoothly quite quickly.
Anyway, here are some sneak preview shots…(feel free to leave comments):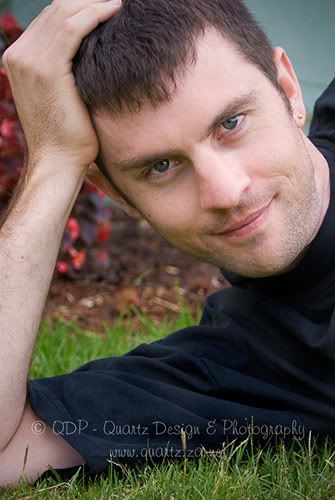 Overall I'm happy with them, but wrangling large families is not really one of my strong points hehe.