74. Go to a Summer concert was originally a Kirstenbosch concert, but I thought that since this was a lawn concert, a local band, and picnic related (all just like Kirstenbosch) it could count. So this 101 item has been modified slightly, hope nobody thinks I'm cheating. If you do, look away and pretend you never saw this.
As everyone knows, yesterday was Valentine's Day. As a treat and partial surprise to the boyfriend, I bought tickets to see The Parlotone's live at D'Aria Winery in Durbanville. It was a picnic-friendly event so we packed some crackers and cheese, rolls, chicken mayo, chips and dip and some non-alcoholic drinks (wine and other alcohol was sold at the event only) and myself, the bf and my mom (dad was supposed to make it, but couldnt) meandered off at 2pm to get a good seat. When we got there, it was already almost half full, and the concert only started at 6pm, so we were glad for our (albeit old and manky) umbrella and cold cooler bags.
As the day wore on, we found ourselves battling to keep the space for the other family who were still coming. While I dont think its entirely fair to keep spaces, I do also believe its not viable for everyone to come and sit from 2-6pm for their seats, so the three of us tried our best. Eventually all ended well, the rest of the family turned up, and I went in search of a better spot to photograph the band.
I've learnt somewhat to be more pushy when it comes to getting decent shots. While before I might have stood back and not wanted to get in anyone's way or chance moving closer, this time I scootched forward and got right up there at the front. I apologised to the people who moved out the way for me, and promised to only be a few minutes, which I stuck to. When I got my shots, I thanked those who had made space and made my way back to my seat.
I am so thankful to my bf who stayed patient the whole day despite us having to battle with strangers over our grassy area and despite me disappearing into the crowd to take photos. He is simply amazing and I love him more and more each day (ok ok /soppy haha).
Ok, so without further ado: photos!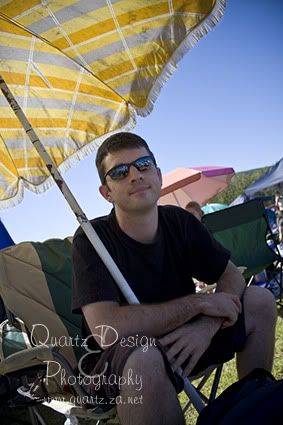 The umbrella couldnt fully stick into the ground, so the bf was the official umbrella-holder for the day, bless him!

The crowd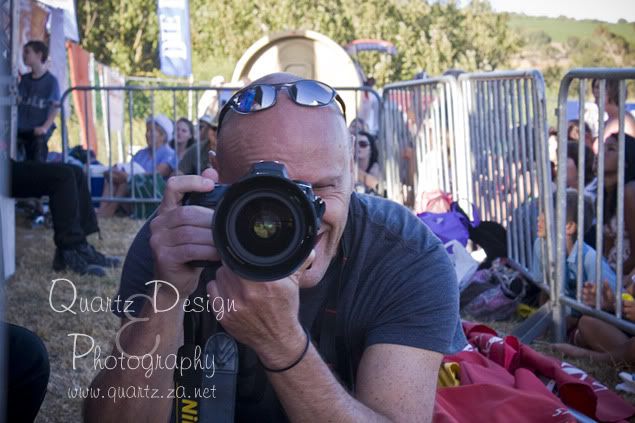 The paparazzi taking a photo of me taking a photo of him haha

The Parlotones

Some of the people on the edge of the crowd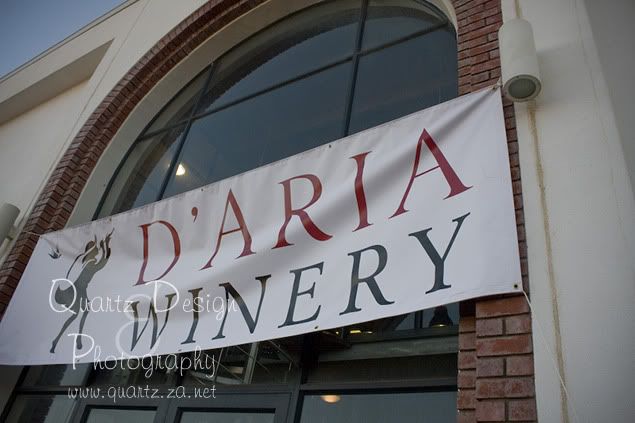 D'Aria Winery

Self-portrait of myself and the bf hehe

My mom and aunt enjoying the music, and some guys behind us having a jol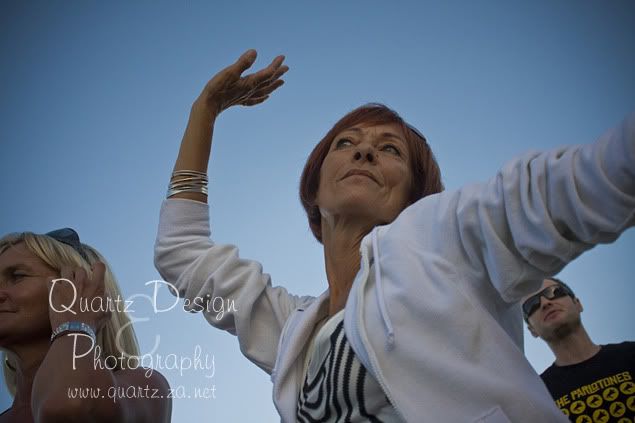 Mom dancing to the music!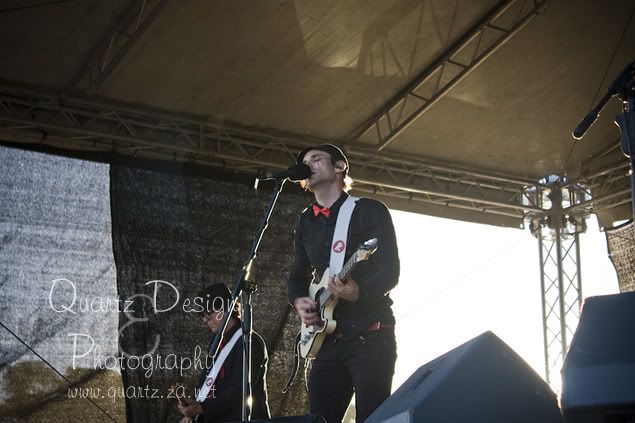 The Parlotones

The Parlotones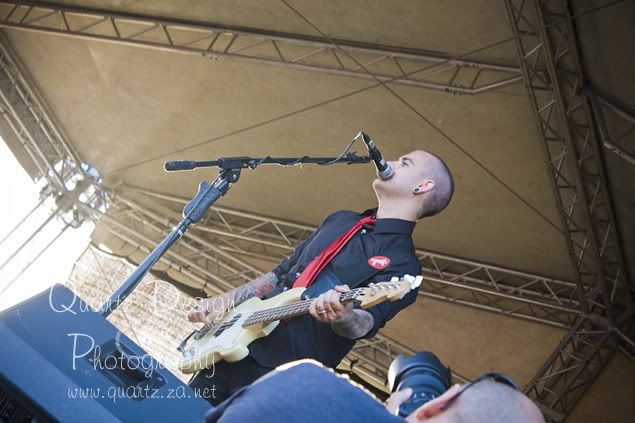 The Parlotones

The Parlotones
Twas a great day and evening, and I was really happy with the pics I got!
#74: Go to a Summer concert